Hi,
We are not an
energy drink.
We are your healthy alternative
The healthy refreshment drink
Doubdle's O7
Doubdle's O7 is the first 100% natural soft drink based on plant extracts, fruit- & vegetable juices, vitamins and minerals. O7 owes its name to the 7 plant extracts it contains. In addition, Doubdle contains no added sugars, preservatives and colorings, so you only get what you really need!
Doubdle isn't an energy drink, it is the healthy alternative.
7
Plant extracts
Acai
Ginger
Ginseng
Guarana
Maca
Malve
Elderberries
6
Fruit juices
Apple
Aronia
Cranberries
White grapes
Blackcurrant


1

Vegetable

Blackcarrot
4
Vitamins
Vitamin B3
Vitamin B6
Vitamin B12
Vitamin C
4
Minerals
Calcium
Potassium
Magnesium
Zinc
2022
Doubdle is preparing for changing its marketing strategy and its can lay-out so it doesn't look like an energy drink but a healthy alternative for all the none-healthy products! 
Doubdle continues expanding  in the supermarkets.
2021
Doubdle supplies the first supermarkets in the Netherlands, Austria, Liechtensteijn and Belgium
2020
Due to Covid-19 we have to make strategic changes, Doubdle also becomes available in the different "super" markets. Doubdle starts production for 250ML cans and 150ML, 330ML and 500ML are also available on request
2019
Doubdle expands to the Emirates, Saudi Arabia, Qatar, Kuwait, Oman and Bahrain
2014
Doubdle expands to  Belgium, Germany, Finland, Liechtenstein, Luxembourg and Switzerland
2013
1st production Doubdle's O7 in 330Ml and 150Ml in Austria. After several tastings, the 1st wholesalers are supplied in Austria and the Netherlands. Björn Koreman joins Doubdle
2012
The development and composition of O7 takes place in collaboration with a pharmacist from Innsbruck
2011
Marketing strategy is further elaborated and the first product O7 is conceived and the name Doubdle (Just say double) is created with the Red White Red Logo (colors of the Austrian flag)
2010
Ruud Matla is fed up with the unhealthy soft drinks on the market, which are full of sugars, caffeine and other unhealthy artificial ingredients. He comes up with a strategy how he could bring a healthy soft drink, the healthy alternative to the market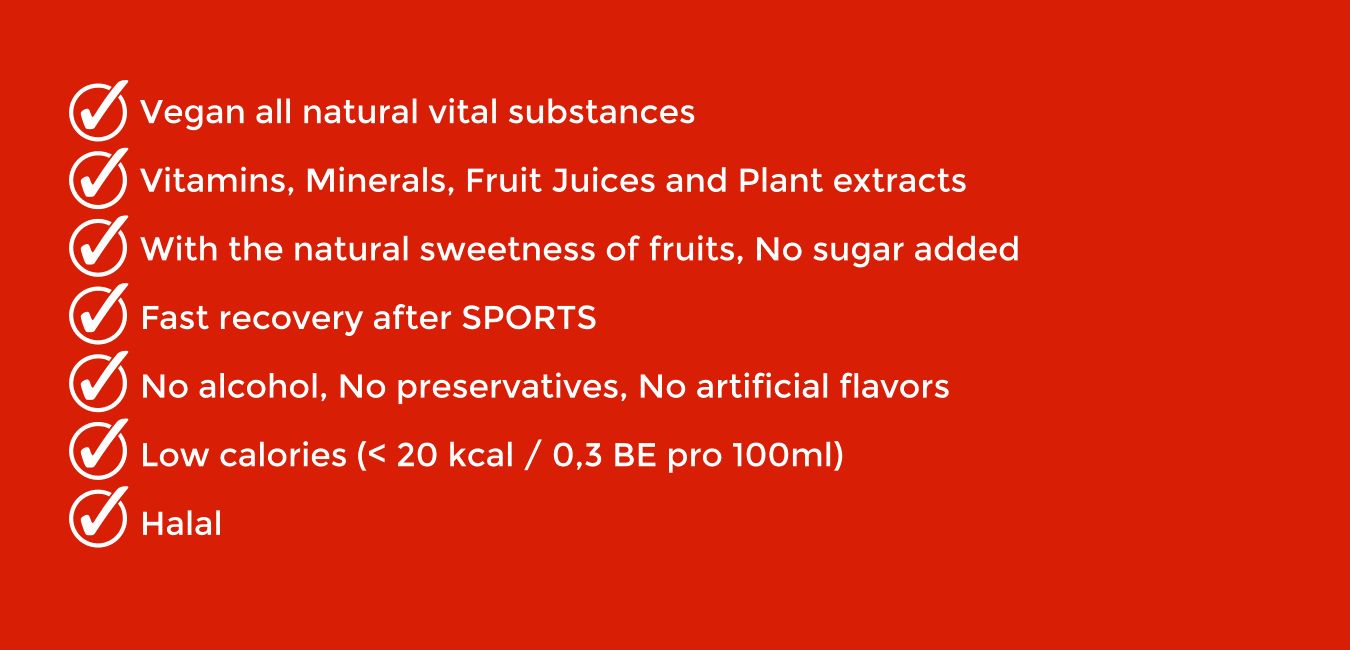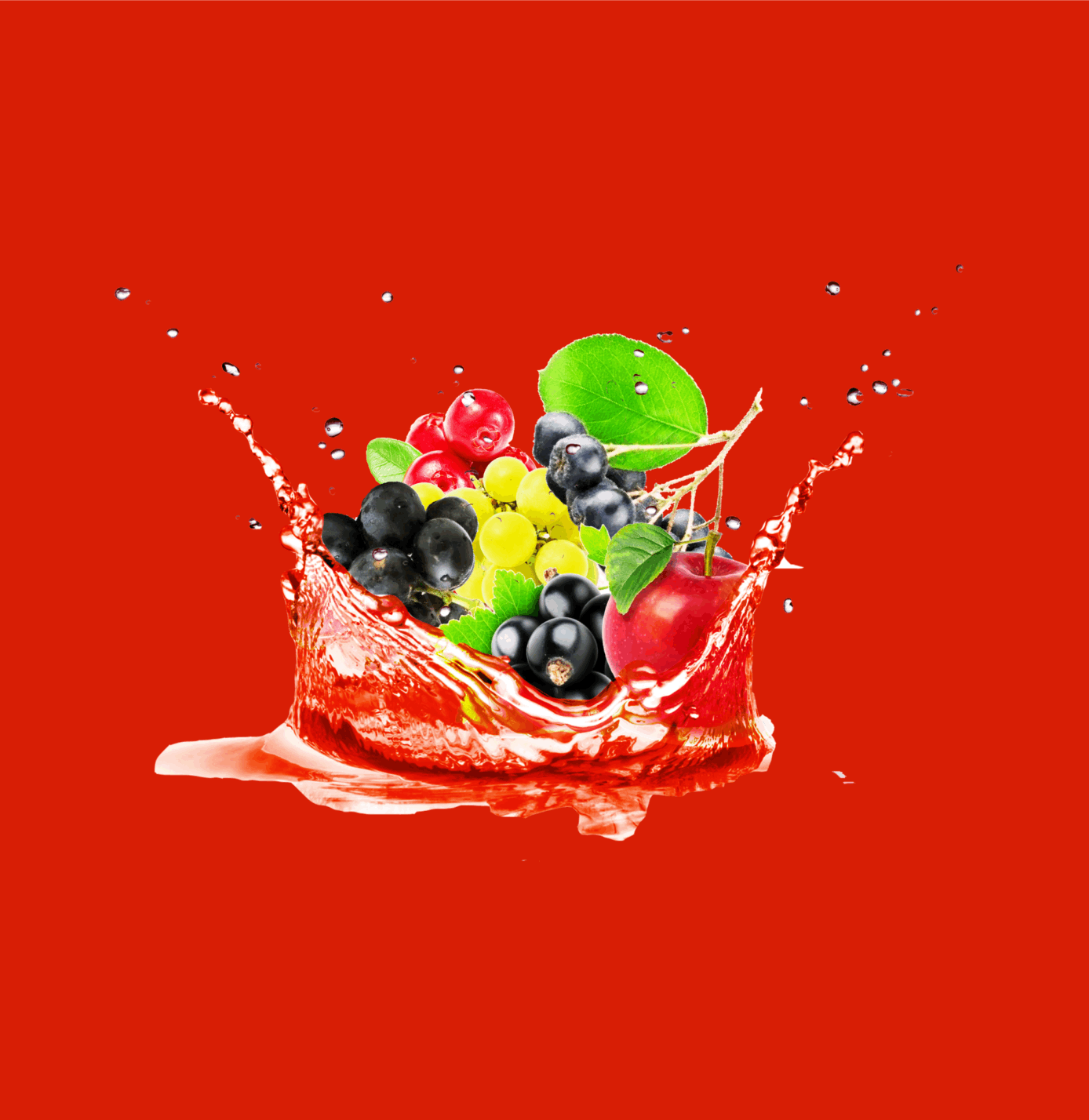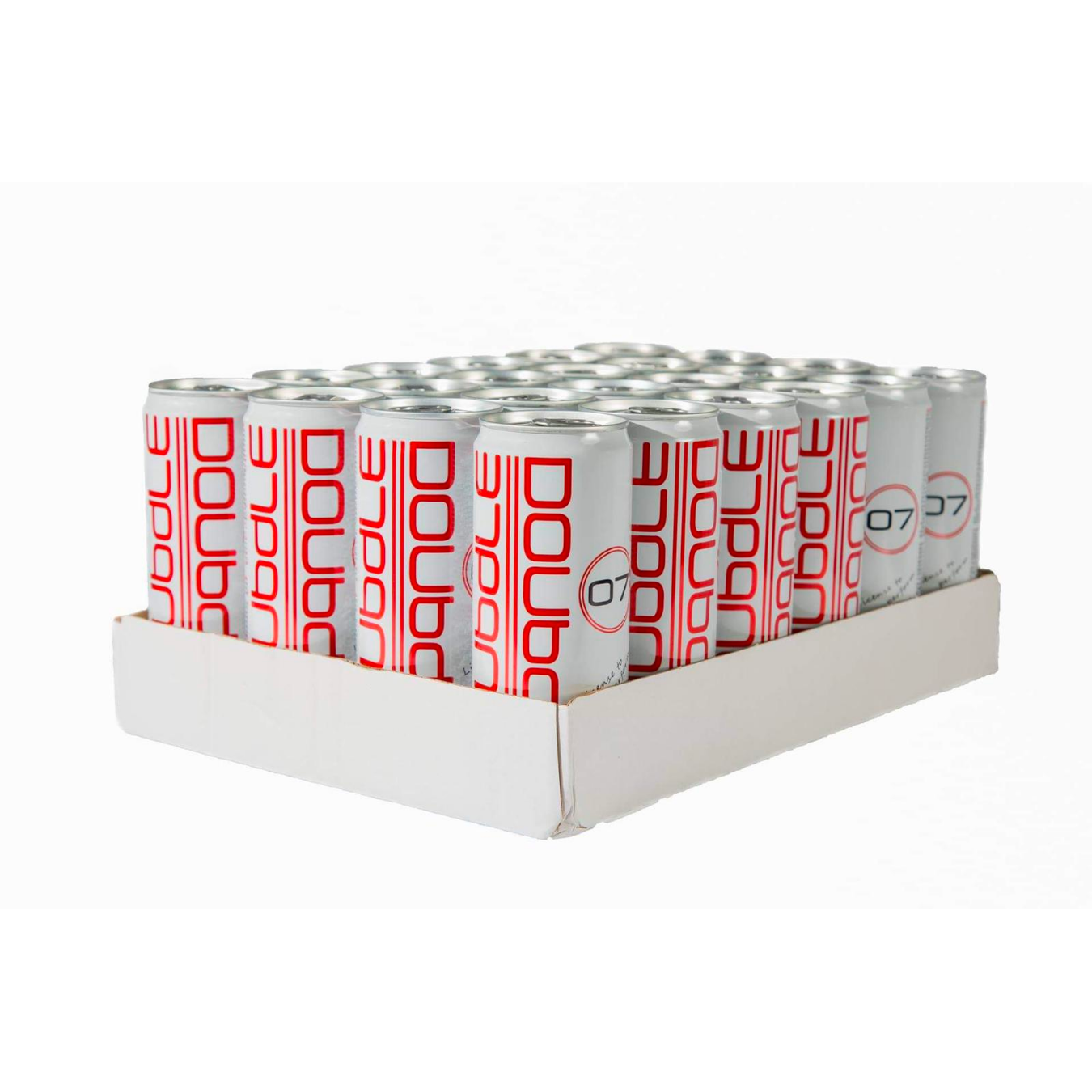 Doubdle bidon
options 0.5L & 0.75L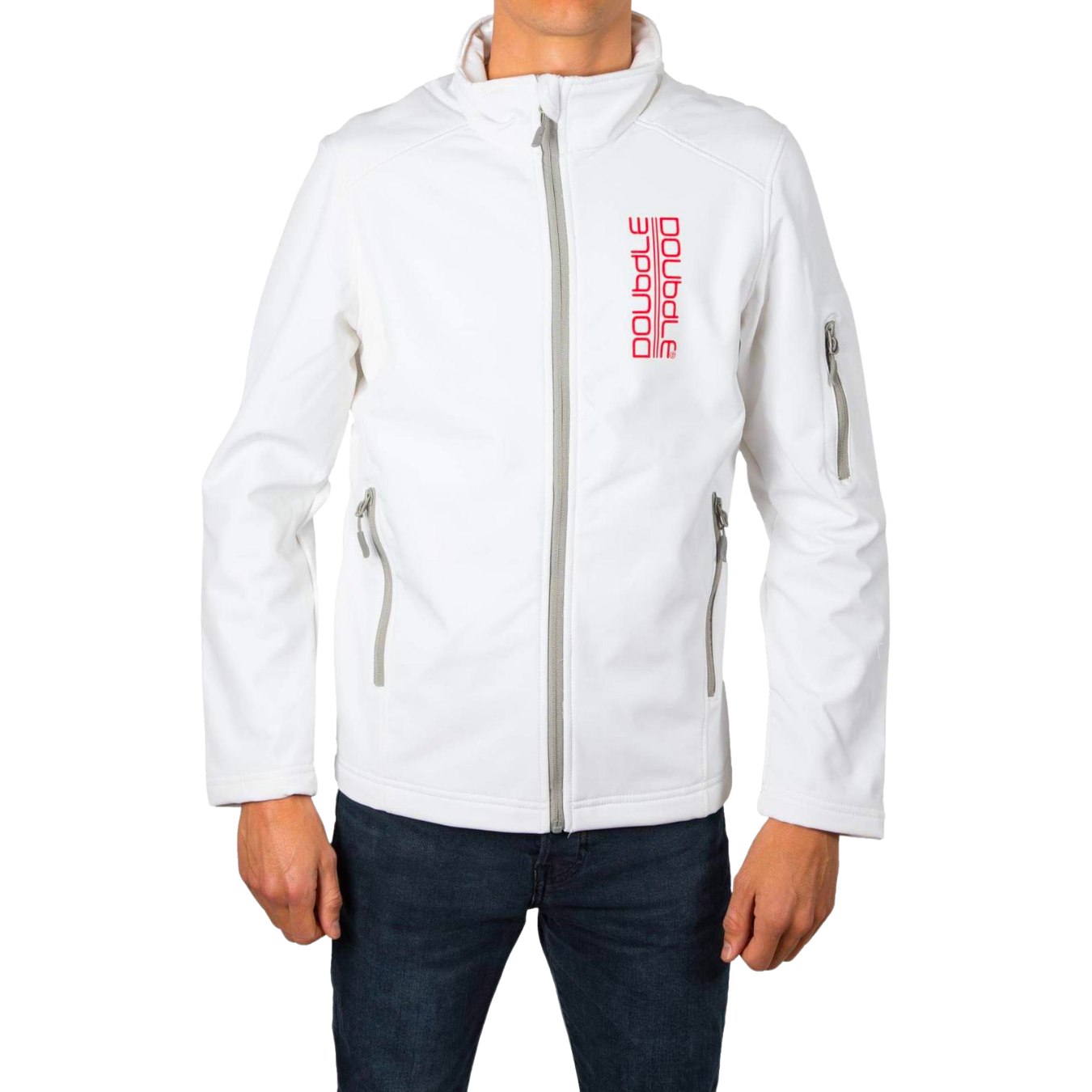 Doubdle Shoftshell Jas
Free shipment!